Airhandling Units
Airshower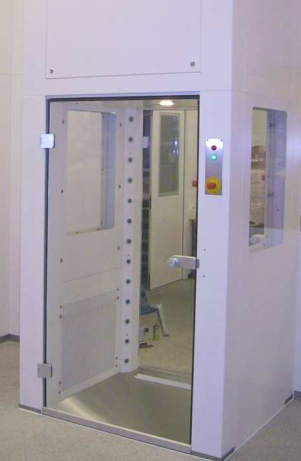 Controlled entry into the ultra clean area of an animal husbandry by minimizing particles on clothing or skin. Prevents contamination when enter a clean area or exit a contaminated area without changing clothes. The air shower is a unit for showering in HEPA-filtered air. It is a free-standing unit made for recirculation of HEPA filtered air.
---
LAF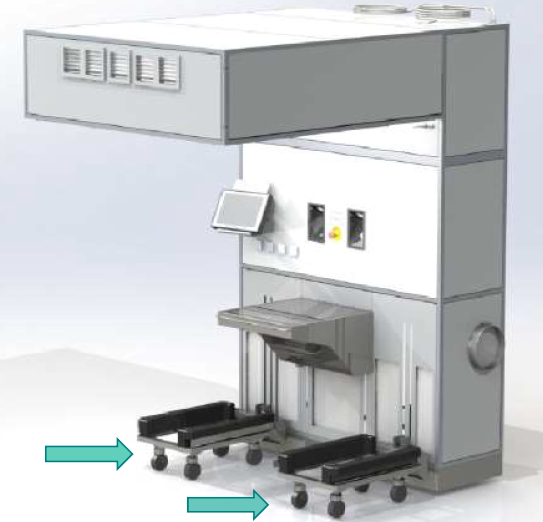 Fixed Cage Changing Stations. Also functions as Barrier protection.
---
Mobile Cage Changing Units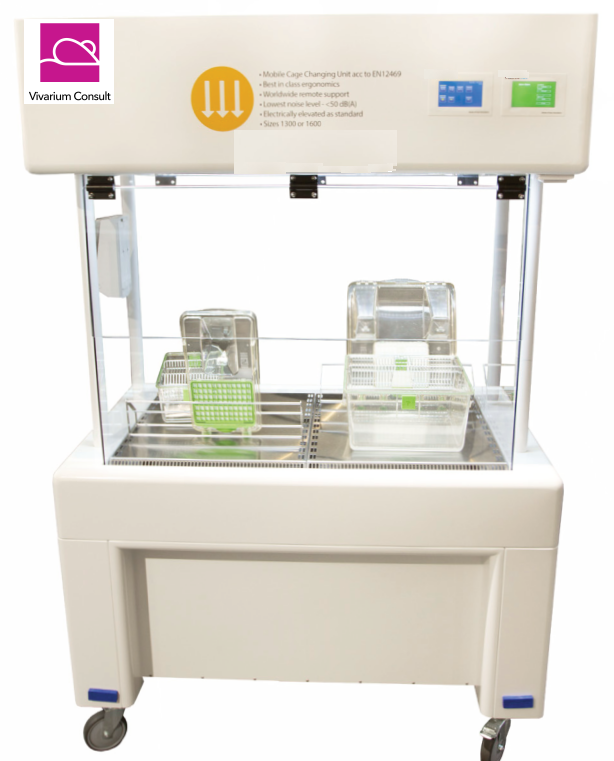 Vivarium-SAFE manufactures intelligent engineered biological safety cabinets that provide clean air solutions for a wide range of applications, ranging from routine work with potentially hazardous samples to handling cytotoxic com- pounds.
Download brochure Vivarium-SAFE here: Download Brochure Vivarium-SAFE
Download brochure Zoonlab: UniProtect_Climate-Controlled_Airflow Cabinet_Zoonlab.pdf
---
Air Locks and Decon Hatches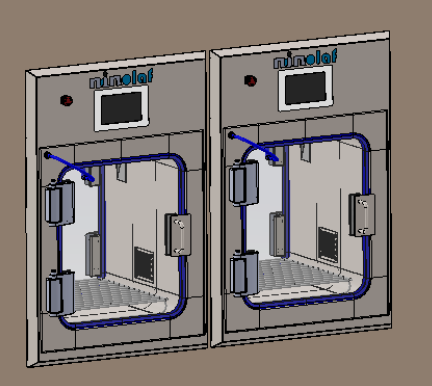 Passive, active or with built in decontamination spray systems.
Download brochure: Vivarium Consult_Air Locks and Decon Hatches_NL.pdf