Housing
Uniprotectfor keeping Laboratory Animals under Climate-Controlled Conditions.
Download brochure: UniProtect_Climate-Controlled_Airflow Cabinet_Zoonlab.pdf
---
Cages
IVC Cages
Vivarium Consult offers a range of IVC cages and accessories to suit your needs. Cages made of polycarbonate are autoclavable up to max. 121°C and those manufactured with polysulfone are autoclavable up to max. 134°C.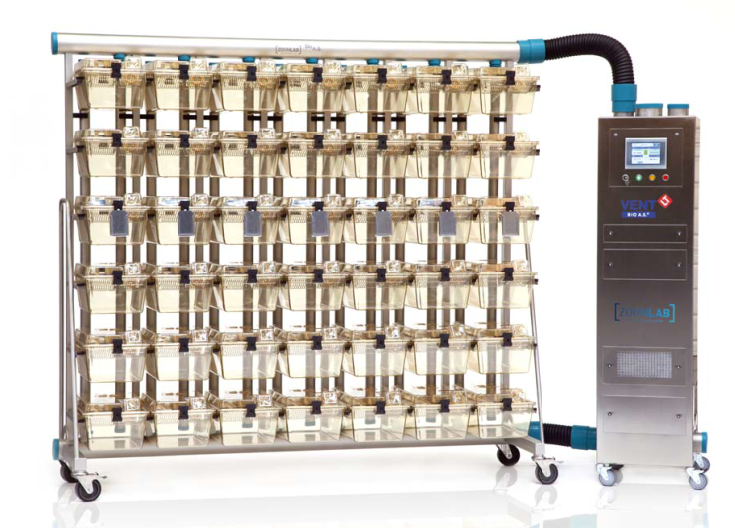 Download IVC brochure Vivarium Consult_Zoonlab_IVC Cages.pdf
Download IVC Blower brochure Vivarium Consult_Zoonlab_Blower IVC Cages.pdf.pdf
---
Conventional Cages
Rabbit Cages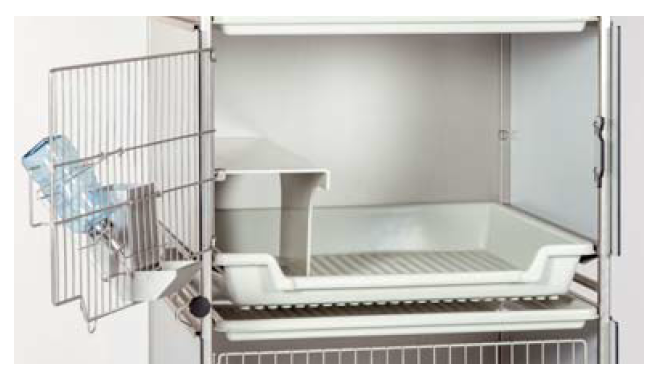 Racks and accessories for rabbits weighing up to 3 kg/habitat height of 50 cm or up to 5 kg/habitat height of 60 cm, floor space 4,200 cm²
Download brochure: Vivarium Consult_Rabbit Cages_Zoonlab.pdf
---
Guinea Pig Cages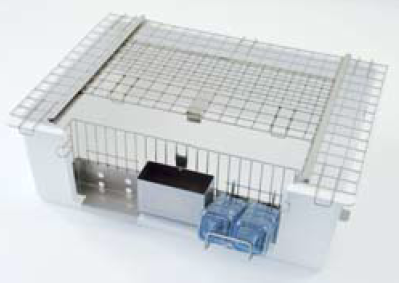 The individual ZOONLAB cages for guinea pigs provide ideal conditions for animal husbandry in terms of size and shape and are also easy to use. Depending on the material selected, the cage trays are heat-resistant up to max. 90°C or max. 120°C. The guinea pig cages are accommodated on mobile racks with autoclavable castors, two of which lockable.
Download brochure: Vivarium Consult_Guinea Pig Cages_Zoonlab.pdf
---